Christmas is right around the corner, which means it's officially the season to indulge in some new guitar gear and six-strong goodies that will keep your playing in working order come the new year.
If you fancy starting 2022 with an all-new electric guitar slung over your shoulder and a fresh acoustic guitar in your lap, or if you're in the market to upgrade your arsenal of amps and accessories, look no further than Guitar Center.
From Fender to Gibson, Boss to Mesa Boogie, the biggest names in the biz are all available from Guitar Center, which also has on offer a range of luxurious limited-edition electrics, special-run guitar amps and a range of effects pedals that will encourage you to push the boundaries of your playing.
Read on for a round-up of the 12 essential gifts we think should be on your radar if you plan on treating yourself – or anybody else, for that matter – this holiday season.
Squier Classic Vibe '60s Jazzmaster Limited-Edition in Daphne Blue

Fender Player Stratocaster HSS Plus Top Maple Fingerboard Limited-Edition in Sienna Sunburst

Gibson Les Paul Studio Limited-Edition in Manhattan Midnight

Fender Acoustasonic Telecaster

Gibson L-00 Standard Acoustic-Electric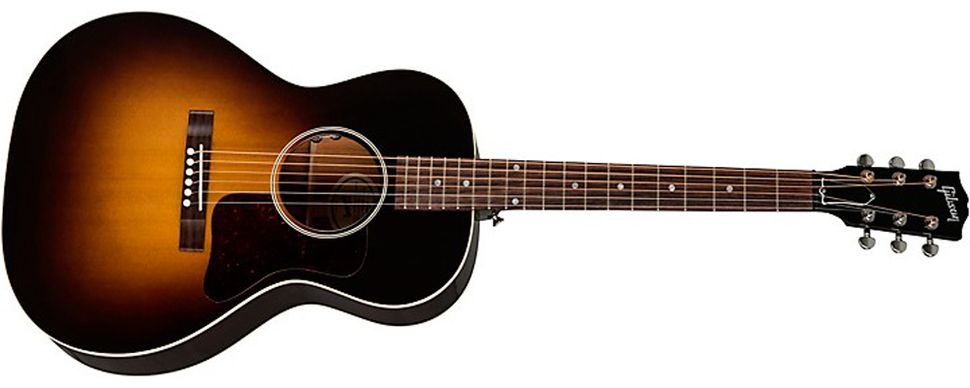 Boss Limited Edition Katana KTN-100 MkII 100W 1x12 Guitar Combo Amplifier White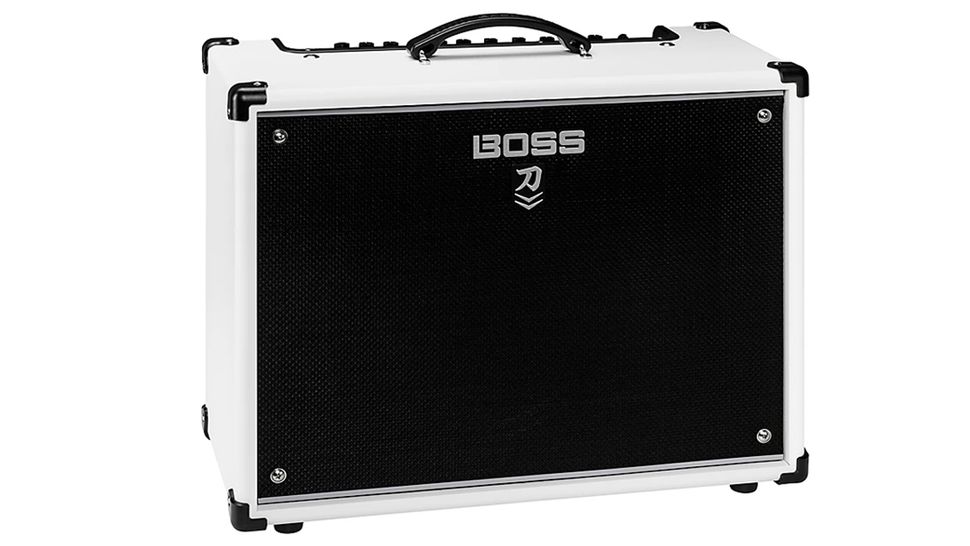 Mesa Boogie Mark Five: 35 1x12" 35/25/10W Tube Guitar Combo Amp Black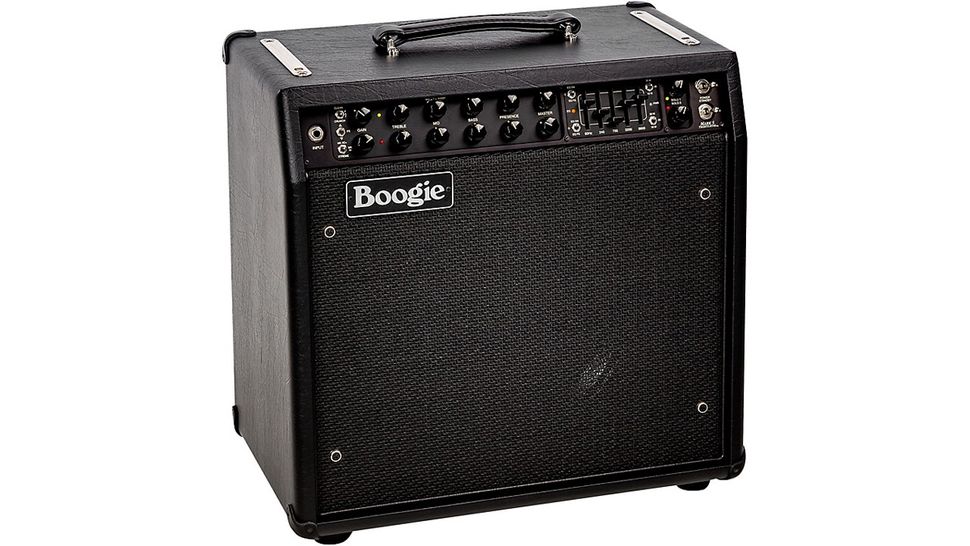 Fender Tone Master Super Reverb 45W 4x10 Guitar Combo Amp Black and Silver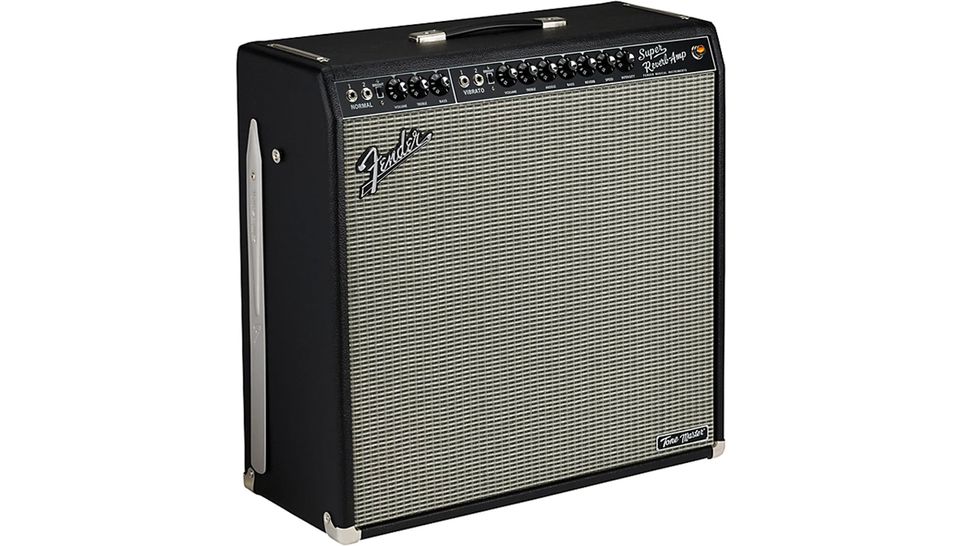 ProCo Rat2 Distortion Effects Pedal Bundle with Cable, Power Supply, Picks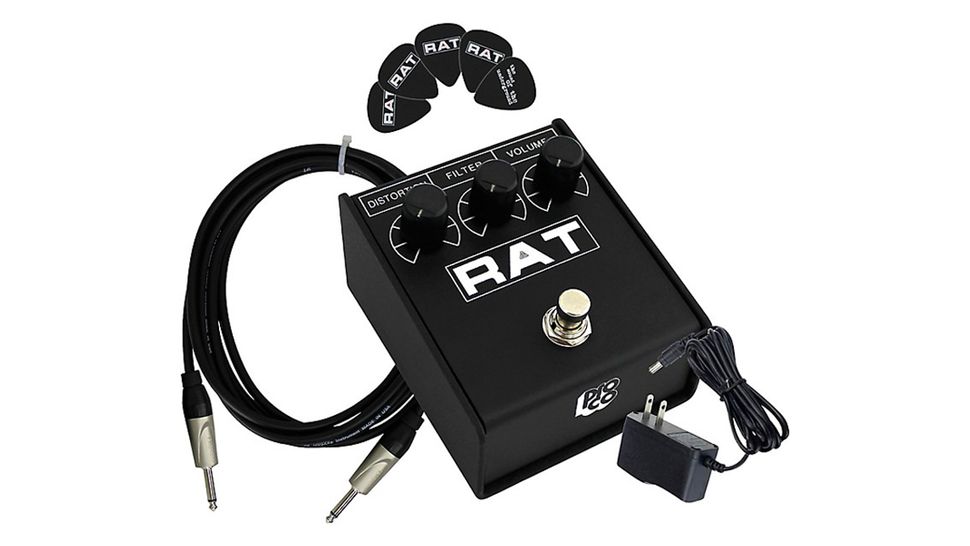 Line 6 DL4 Delay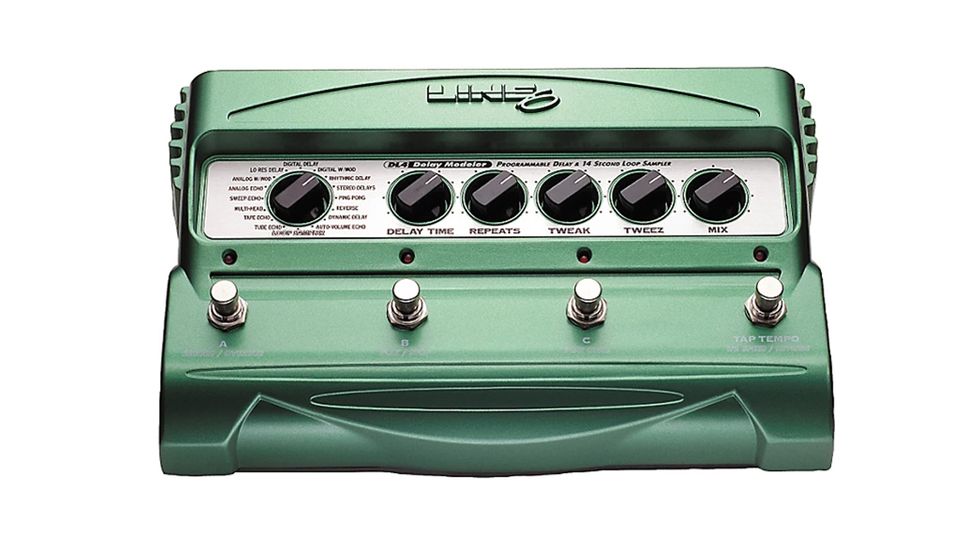 Ernie Ball Volt Power Supply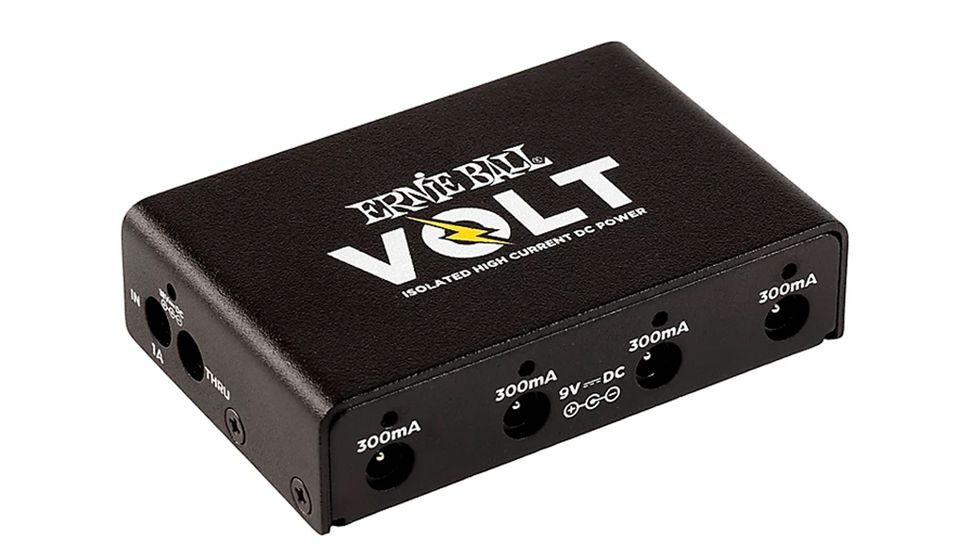 Ernie Ball Axis Capo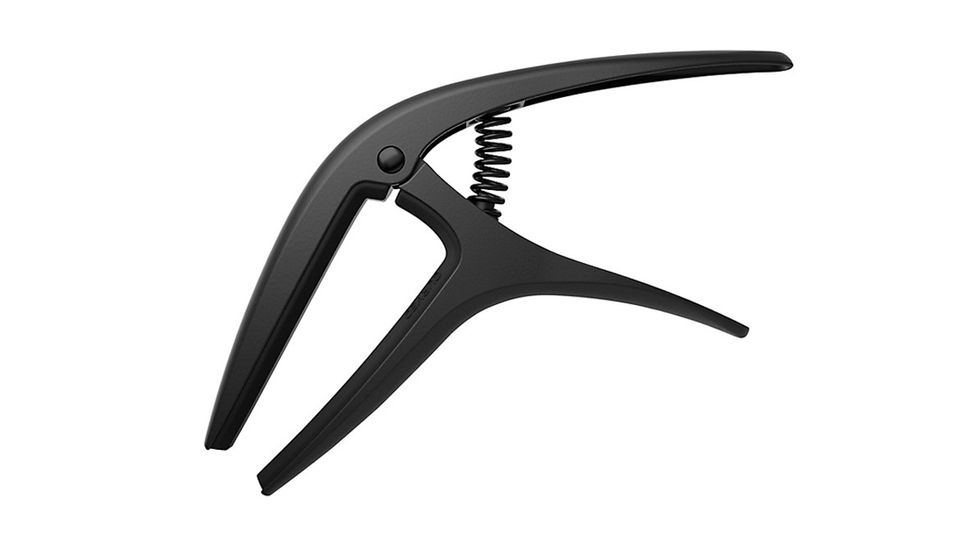 All of the above, and much more, can be found over at Guitar Center.