Harley Benton has strengthen its already-solid ukulele game – which currently includes a multi-colored array of $27 soprano ukes, a DIY ukulele kit and a pair of Hawaiian tattoo-adorned mini strummers – with the striking World-S and World-C ukuleles.
Soprano and concert models, respectively, the World-S and World-C ukes boast linden bodies decorated with hugely colorful and eye-catching graphics. Both models are available in 14 designs: Elixir, Mahori, Deep Ocean, Vintage, Passion, Buenos Aires, Mexico, Sunshine, Pampa, The Shine, Circus, Purple Forest, Fresh Aqua and Summer.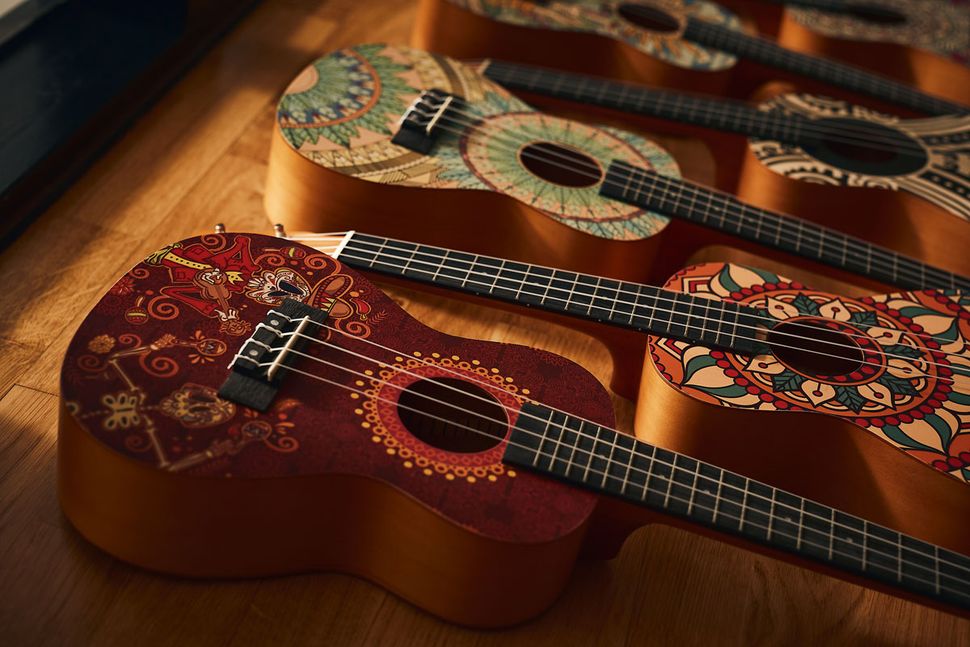 Both models share many of the same specs, including an okoume neck, walnut fretboard, natural-finished headstock, chrome tuners, a bone nut and saddle, walnut bridge and Aquila strings.
Naturally, due to the difference in size between concert and soprano ukuleles, the World-S has 15 frets while the World-C has 18.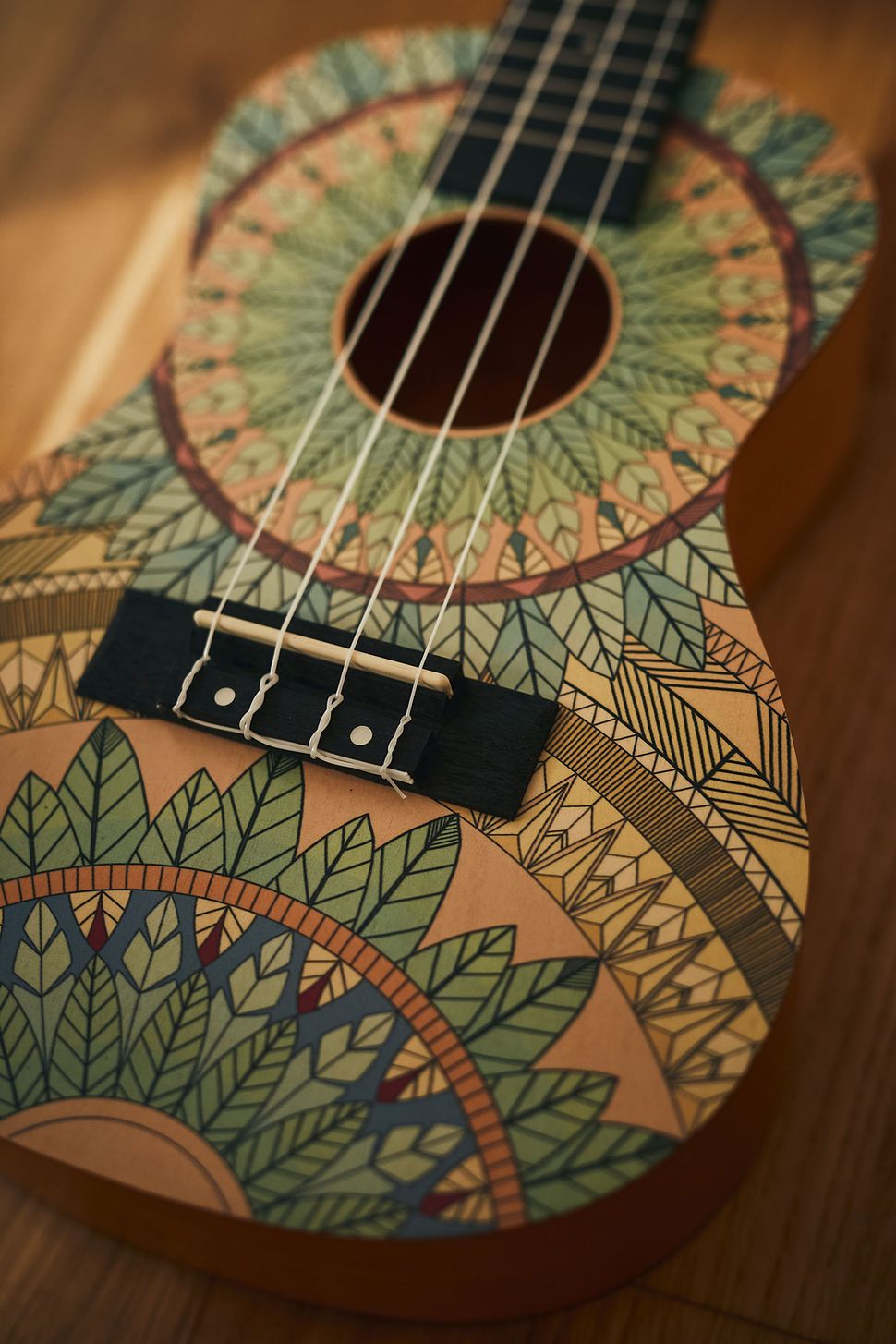 Says Harley Benton: "The new World-S and World-C soprano and concert ukes are everything a uke should be, as a serious piece of kit for practiced musicians, a creative songwriting tool, a campfire accompaniment or simple a low-cost first instrument that's fun and easy to learn."
Ukuleles in the World-C concert series are priced at $38, while the models in the World-S soprano series are $38. For more information, head to Harley Benton.