Memorial Day is here! Great deals have been bubbling away for a few days now, but if you've not yet had a chance to scope out what's on offer then you've come to the right place – we've rounded up all the best sales and discounts at trusted retailers to save you time and money.
Memorial Day is usually an ideal time to pick up neat bargains on everything from headphones to a new washer and dryer, but there are plenty of worthwhile offers aimed at guitarists, too. This is your page to find the very best Memorial Day guitar sales in 2023.
Some of this year's biggest sales dropped early, but you still have time to shop today. Our pick of the bunch right now is the Guitar Center Memorial Day sale which promises big money (up to 35%!) off acoustic guitars, and significant savings on guitar amps, and even electric guitar strings.
Elsewhere, Musician's Friend is offering up to 40% off a huge range of big-name guitar brands. Or, if you have a particular budget in mind, there's 10% off orders over $49 and 15% off orders over $99.
If it's pedals and accessories you're after, there's a new sale just gone live at Sweetwater, with money off Line 6, MXR, Universal Audio, and more.
Memorial Day guitar sales: Quick links
While not all of these are Memorial Day sales, these represent some of the best offers for guitarists online right now:
Memorial Day guitar sales: Discounts and coupons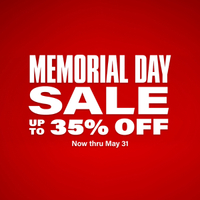 Guitar Center Memorial Day: Up to 35% off
These Memorial Day offers are only available until May 31st, so you'll need to move quickly to take advantage. With up to 35% off electric guitars, bass guitars, effects pedals, studio gear, and more, it's the perfect time to refresh your gear before the festival season lands.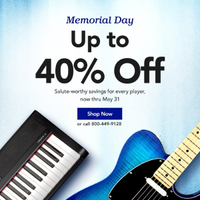 Musician's Friend Memorial Day: Up to 40% off
There are some absolutely stonking savings this Memorial Day at Musician's Friend with up to 40% off a range of electric, acoustic, and bass guitars. If you're not in the market for a new six-string then don't worry, there's still loads of money to be saved on amps, effects, pedals, studio gear, and loads more.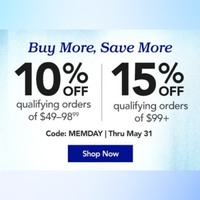 Musician's Friend Coupon: Up to 15% off
With this excellent coupon offer, you can get 10% off when you spend $49+, or a hefty 15% off when you spend $99. All you need to do is use the coupon MEMDAY when you check out a qualifying order to take advantage of this fantastic deal this Memorial Day weekend.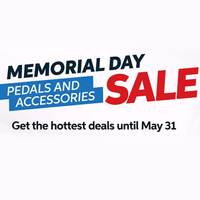 Sweetwater: Pedals and accessories sale
Save big on a wide range of effects pedals and accessories this Memorial Day at Sweetwater. All the biggest names in music gear are represented with the likes of Ernie Ball, D'Addario, Line 6, J Rockett Audio, Catalinbread, Supro, and more on offer.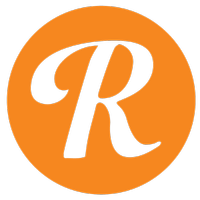 Reverb Memorial Day sale: Up to 60% off gear
Shop deals on like-new, used, and vintage gear from Boss, Electro-Harmonix, Fender, Gibson, Korg, Moog, PRS Guitars, Roland, Sennheiser, Shure, and more.
Memorial Day guitar sales: Electric guitars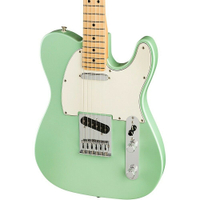 Fender Player Telecaster: Was $849.99, now $679.99
One of our personal favorites is the Fender Player Telecaster, seen here in stunning Surf Pearl. Now, don't let the retro finish fool you. This gorgeous Tele is designed to cover as much sonic ground as possible. And the $170 saving makes this guitar all the sweeter.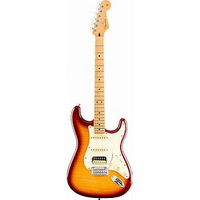 Fender Player Strat HSS: Was $909.99, now $679.99
There's currently $230 off this gorgeous Limited Edition HSS Fender Player Strat in Sienna Sunburst finish at Guitar Center. Thanks to the HSS pickup configuration, this is one versatile electric guitar.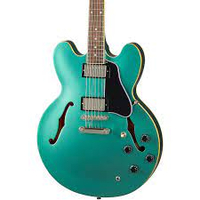 Epiphone ES-335: Was $599, now $479
Feast your eyes on this classy-looking Epiphone ES-335 in Inverness Green. With $120 knocked off the price at Guitar Center, you can now get your hands on this modern take on a classic for less than 500 bucks.
Memorial Day guitar sales: Acoustic guitars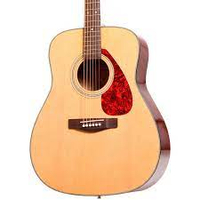 Yamaha F335: Was $189.99, now $149.99
For those who prefer the unplugged lifestyle, there are some great acoustic guitar deals to be had this Memorial Day, starting with the Yamaha F335 now available for just $149 - that's a massive 21% discount - and in three brilliant finishes. Do you want a great beginner acoustic guitar? This is a great one to get started with.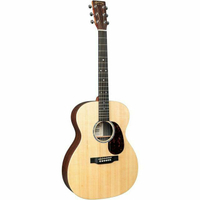 Memorial Day guitar sales: Guitar amps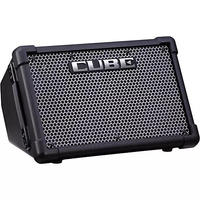 Roland Cube Street Was $599.99, now $499.99
Perfect for busking and playing on the go, the Roland Street Cube is the ultimate amp for players looking to take their sound to the street. Often found in city centers across the world, it's not got a tempting $100 discount this Memorial Day weekend.
Memorial Day guitar sales: Bass guitars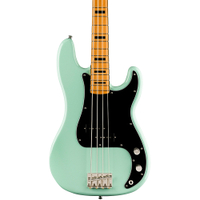 Squier Classic Vibe '70s Precision: $459.99, $349.99
You low-end merchants might always be made to stand at the back of band photos, but fear not - you haven't been forgotten this Memorial Day. You can save a sweet $110 on this Limited Edition Squier Classic Vibe '70s Precision Bass in Surf Green, which is now available for only $349.
Memorial Day guitar sales: Effects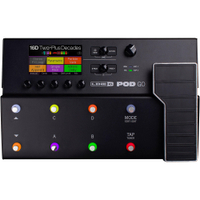 Line 6 POD GO: Was $649.99, now $549.99
One of the best multi-effects pedal around, the Line 6 POD GO covers just about everything. With over 100 onboard effects taken from the award-winning Helix series, you've got access to multiple ultra-accurate drives, fuzzes, modulation effects and all-consuming reverbs. With the ability to run up to 9 effects at once, the processing power of the HX effects is not to be underestimated. With an extra $100 off, expand your effects arsenal and shake up your playing.
Memorial Day guitar sales: Guitar lessons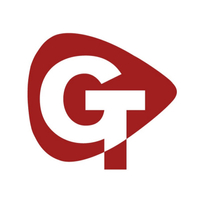 Guitar Tricks: Get your first month for just $1
Enjoy your first month of Guitar Tricks for a single buck at this link and start improving your playing for less than a cup of coffee. Guitar Tricks features plenty of great content for beginners, but really shines when it comes to intermediate and pro players, with over 11,000 videos across the site.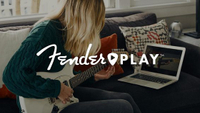 Fender Play: 50% off an annual subscription
Sorted a free trial but now you want to continue getting all the benefits of Fender Play lessons beyond your trial? Fender is offering 50% off an annual plan for all Guitar World readers, dropping the price from $99.99 to just $49.99. Just add the code guitarworld50 at checkout.
Best Memorial Day guitar sales: When is Memorial Day 2023?
Memorial Day falls on the last Monday in May. The holiday was introduced to honor the men and women of the US military who have died while serving their country.
This year, Memorial Day falls on Monday May 29.
Best Memorial Day guitar sales: What's on sale?
Traditionally the Memorial Day sales have always been about things like consumer tech (that's headphones, speakers and gaming gear to you and me), mattresses and the like. But over the last few years we've noticed a lot more action in terms of music gear and, specifically, guitars. The usual suspects including Guitar Center, Sweetwater and Musician's Friend usually drop dedicated sales delivering money off guitars, amps and accessories. Last year we also saw more discounts on recording software, so if you set up a home studio during lockdown, this is a great time to upgrade.

While these offers won't match the Black Friday guitar deals that drop towards the end of each year, if you're in the market for some new gear and can't wait until November, you won't find better bargains outside of Memorial Day.
More great guitar deals