NAMM 2022: It's been a minute, but NAMM is back for 2022 – and we're on hand to bring you all the hottest gear news from the familiar venue of Anaheim Convention Center, in the not-so-familiar month of June.
After cancelling this year's Summer NAMM show in Nashville and shifting the flagship January event to June 3-5, the National Association of Music Merchants is promising a "greatest hits" gear soiree for NAMM 2022 – which sounds pretty good to us.
This year's company roster looks a little different to previous shows – there's no Fender, Gibson or PRS, for starters – so we'll be sharing any big gear releases taking place around the event right here.
Also, a quick reminder that we're running a NAMM 2022 live blog this year, which we'll keep updated with the most exciting releases in real time, so you're always in the loop.
But for the completists among you, here's what to expect from your year in gear…
NAMM 2022 guitar news, rumors and predictions: everything we know so far
NAMM 2022 electric guitar news
NAMM 2022 amp news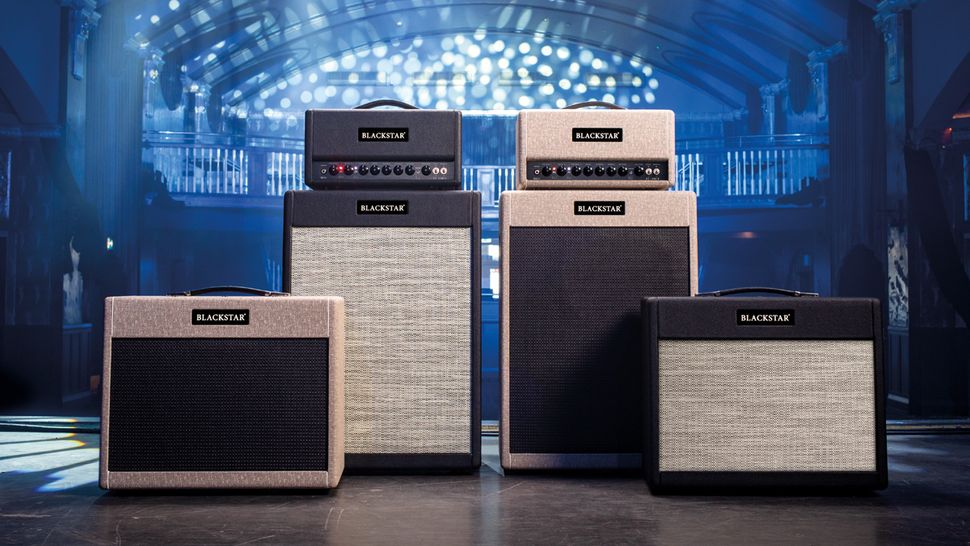 NAMM 2022 pedal news
NAMM 2022 acoustic news
NAMM 2022 bass news
NAMM 2022 accessory news